Welcome to Marche Cibus
Savour the taste of the Marches directly at home!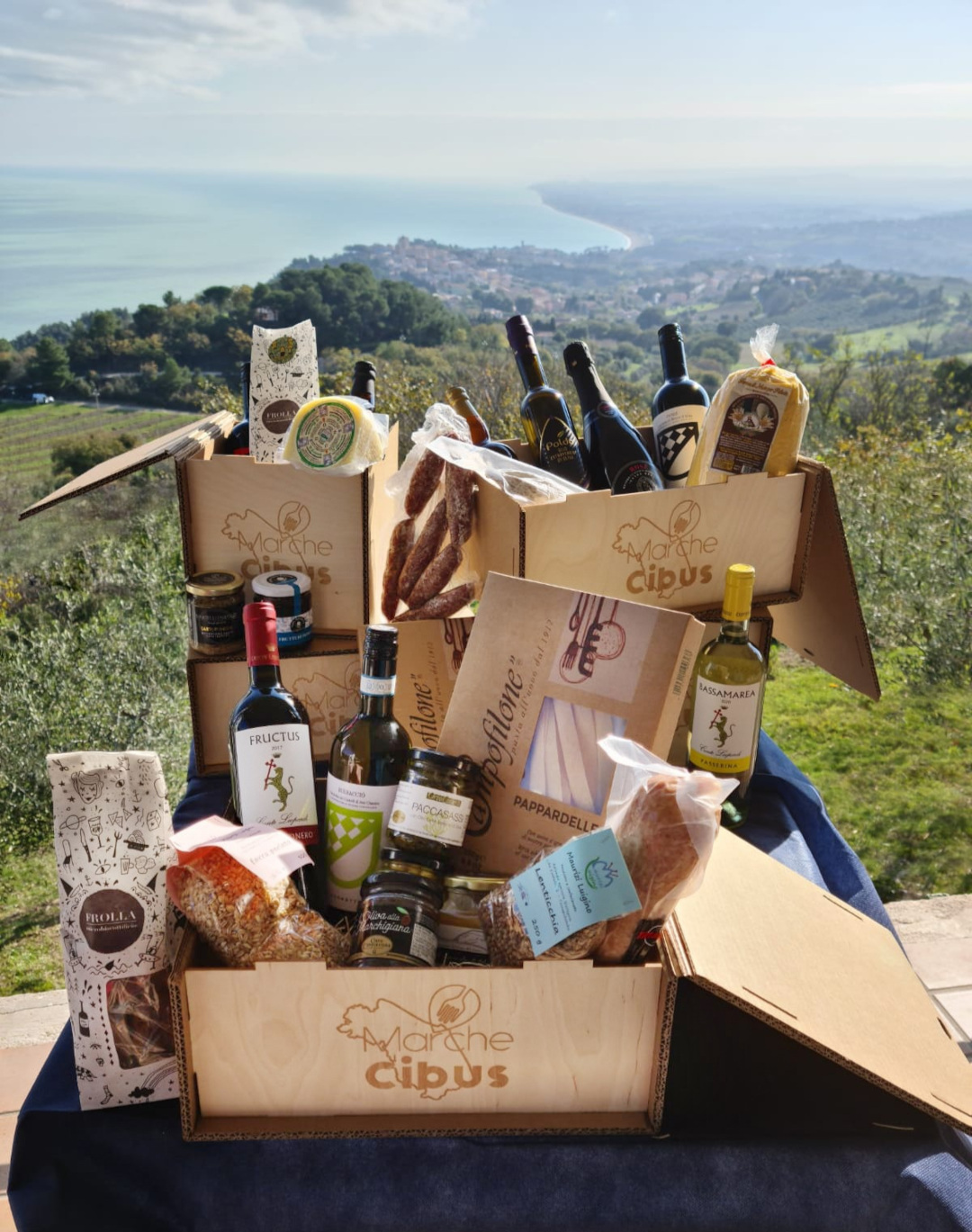 Gift boxes
Gift boxes with the best typical products of the Marches!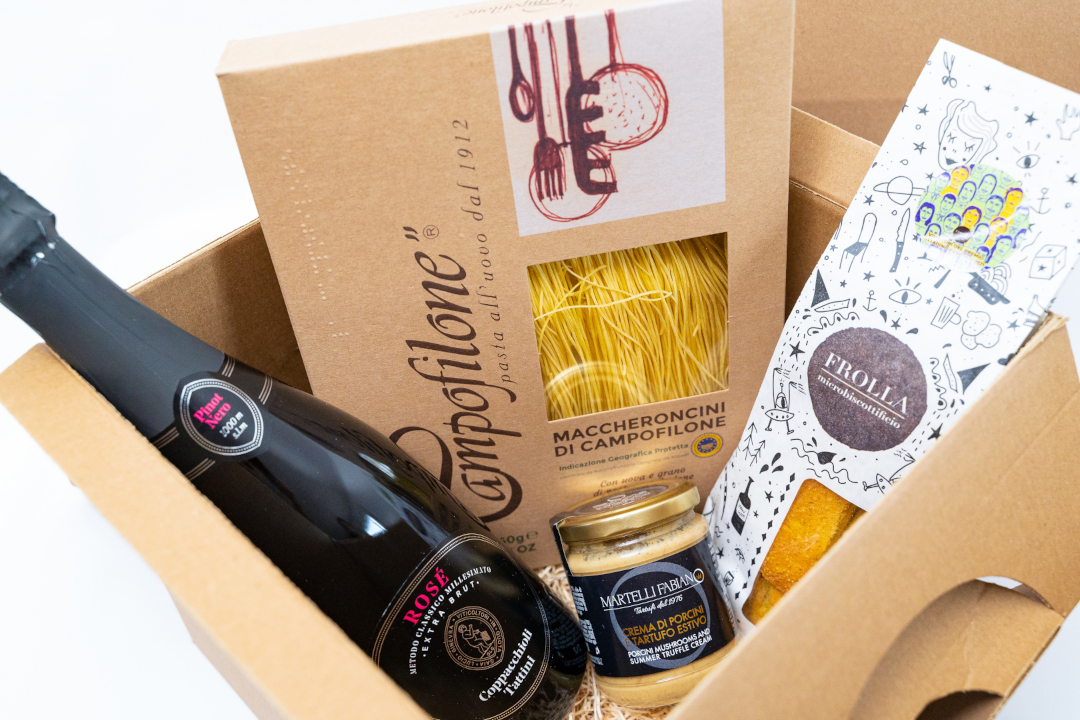 Mini gift boxes
Small gift boxes to discover the Marches!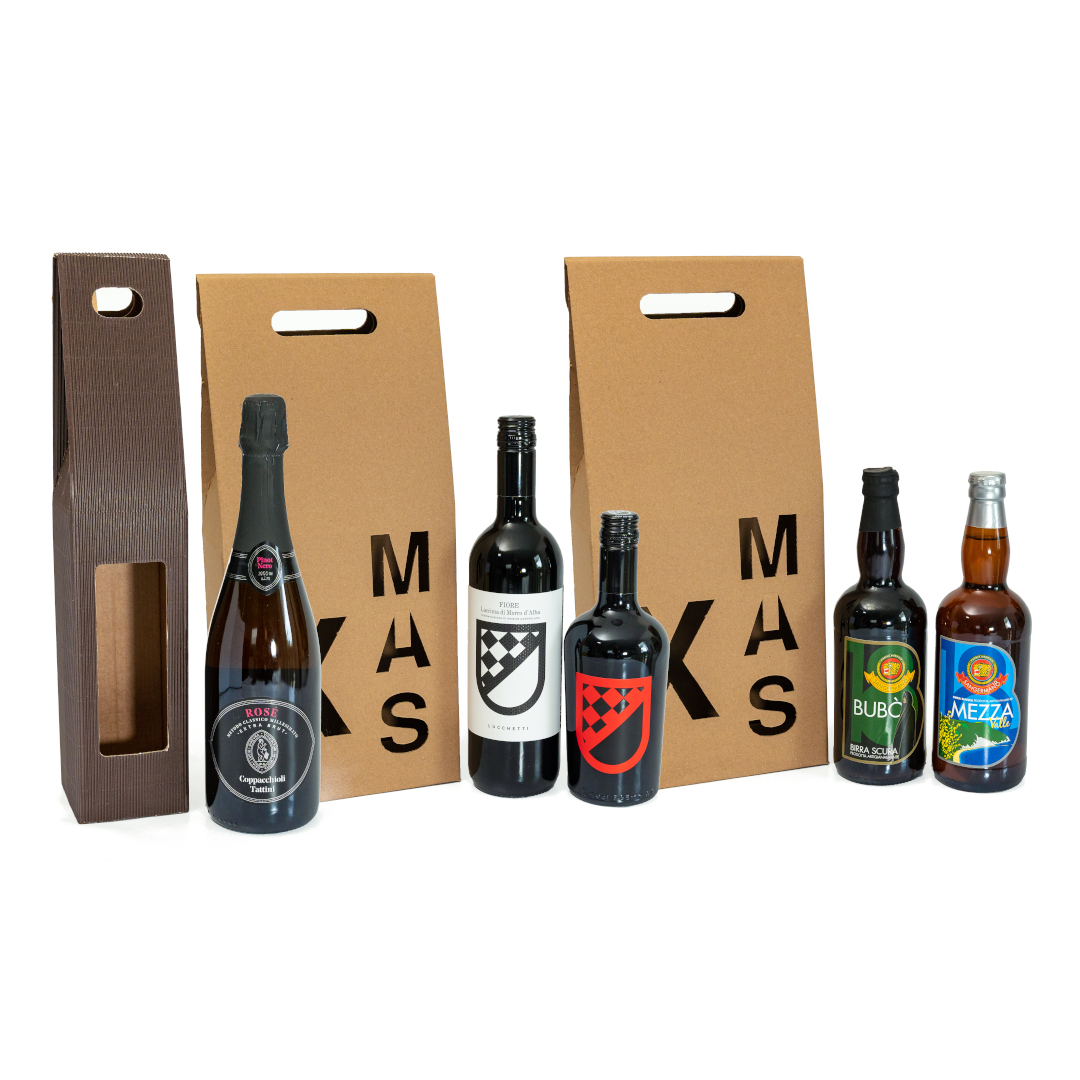 Drink boxes
Gift the best wines, sparkling wines and craft beers from the Marches!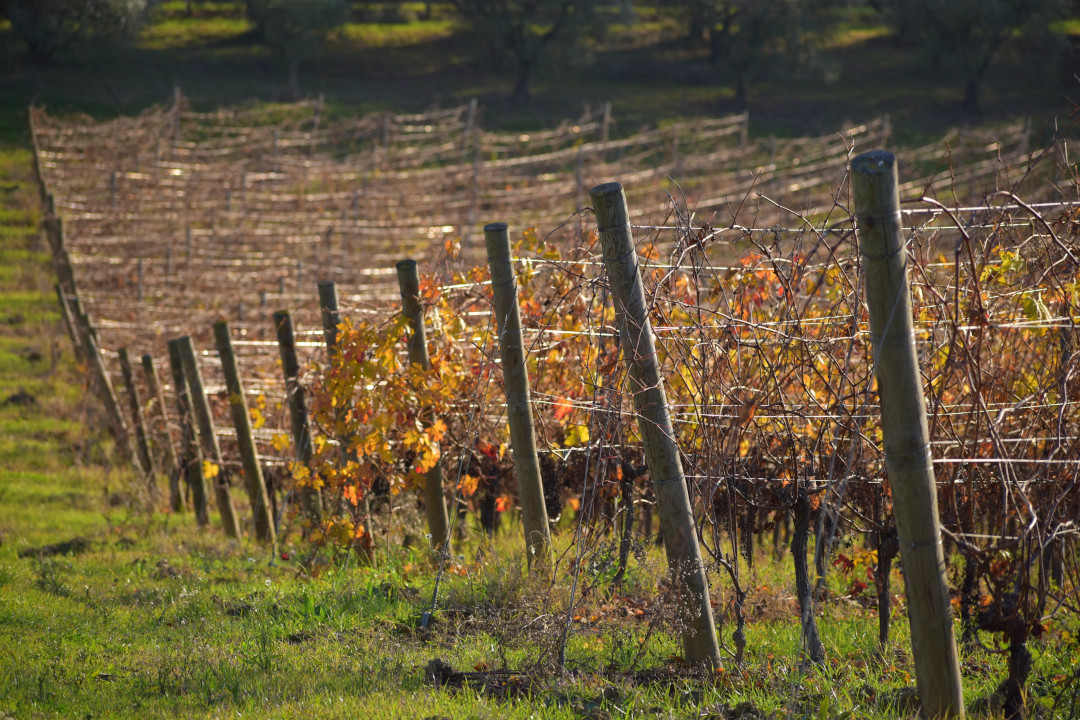 Wines
Taste the best wines from the Marche region!
Craft beers
Liqueur
Varnelli, Amaro Sibilla and Punch.
Pasta
Cured meats & Sausages
Ciauscolo, lonza, salami, sausages and much more!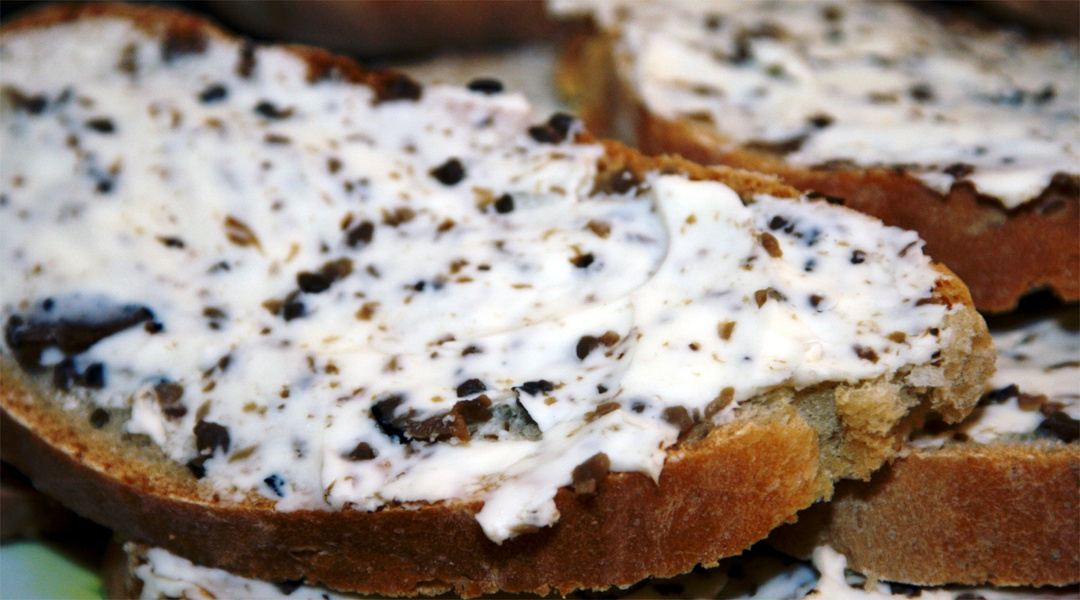 Truffle products
The truffle, a symphony of smell and taste…
Jams & Honey
The best jams and honey from the Marches!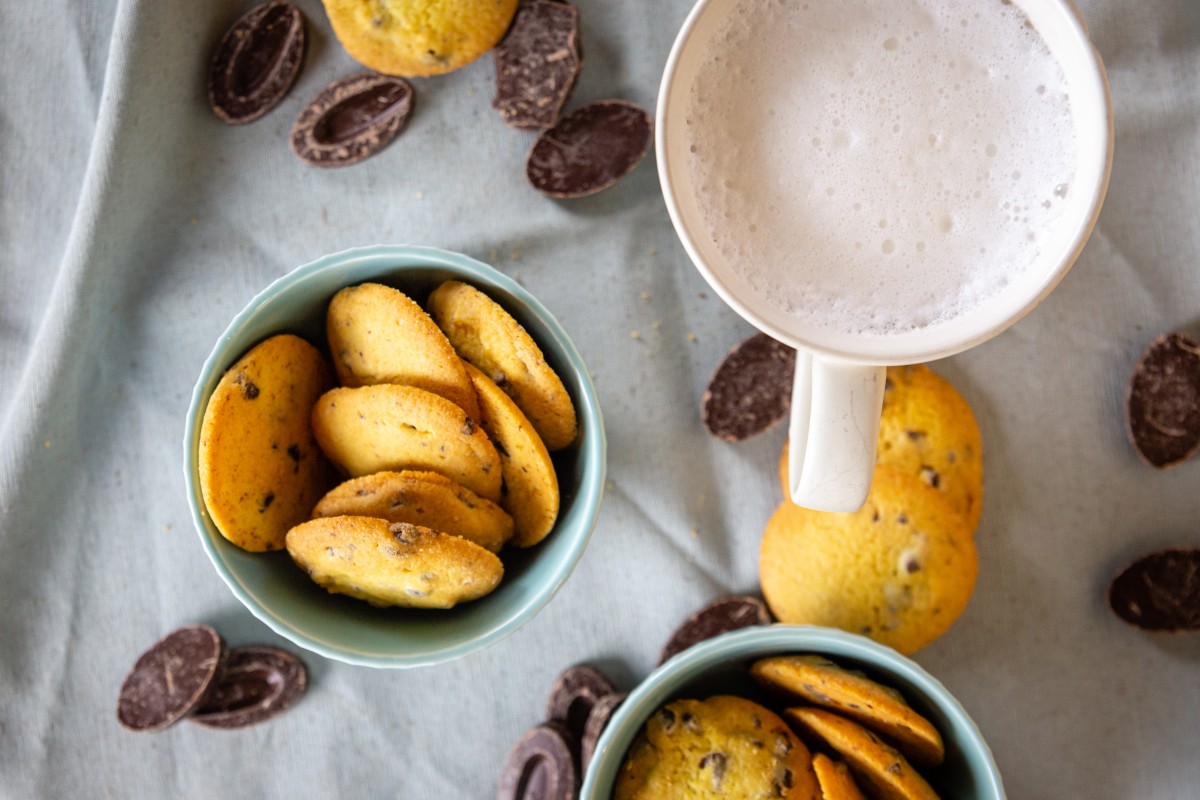 Bakery products
Try our delicious biscuits!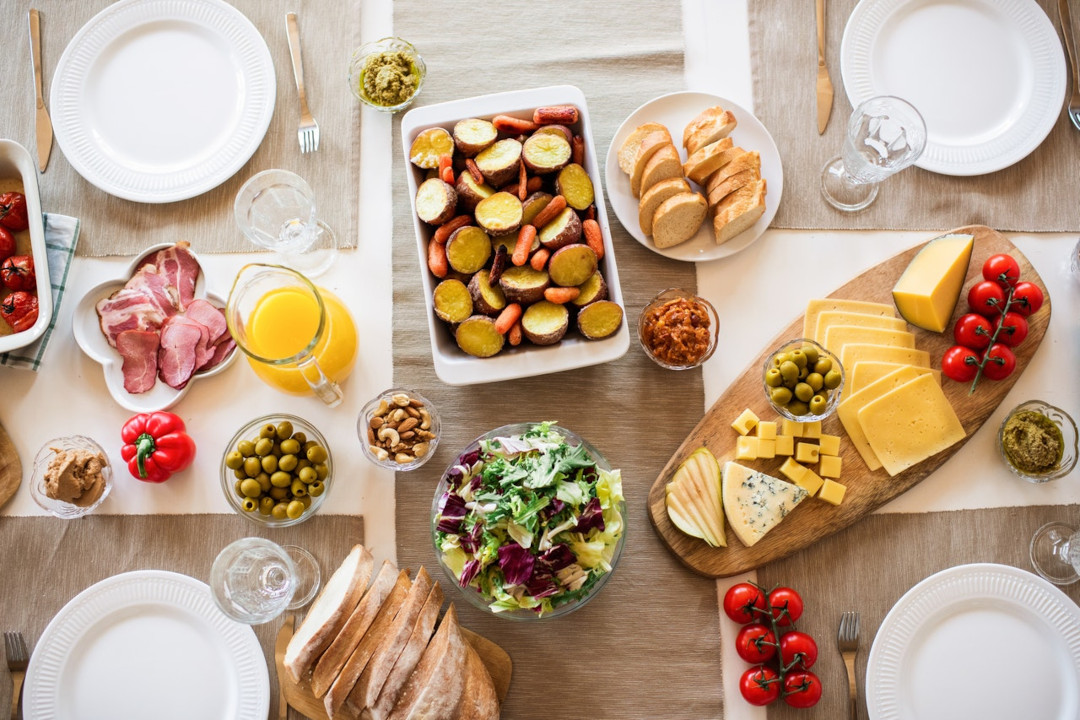 Eat
Bring the best typical products from the Marche region to the table!
The Marches
From the Sibillini Mountains to the Adriatic coast and the typical hills, the Marches is a region waiting to be discovered.
Discover how best to enjoy the Marches with our recipes!